Welcome to Public-Access.Tv – we are under construction and should be up and running by Aug  15, 2015.
In the meantime if you have content you want to submit, you can contact us here:
Public-Access.TV / PublicAccessRadio.org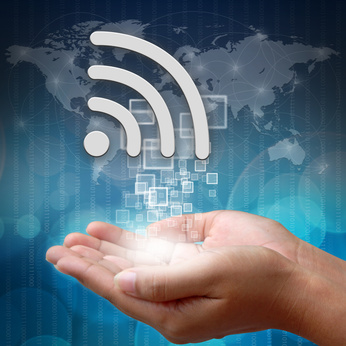 Have something to say? Have a program you want to broadcast to an audience? Interact-TV will broadcast your program to as little as 1,000 or as many as 50,000+ people a day: The world is now literally in your hands. Something you couldn't achieve with Public Access TV or Radio until now. (Our new websites – Public-Access.TV and PublicAccessRadio.org – are under construction and will be ready by August 15th. We are taking pre-orders for those who want to schedule their broadcasting now.)
IS PUBLIC ACCESS DEAD? –   LA TIMES 1/8/2009
ACCESS DENIED TO CABLE VIEWERS!  NewsDesk 3/26/2009
Well perhaps Public Access was – UNTIL NOW! PUBLIC ACCESS TV is back bigger and badder than ever. Not only can you reach your local community but NOW you can reach the whole world. And we can combine Internet Marketing Technology to get you the exact size of public your budget can afford.
Set up packages require you to do the filming and supply us with content. We have several introductory packages that require NO set up fees.
Featured Channels – Public-Access.Tv will have featured channels that run 24/7 with content. In the beginning we will open with one Main Featured Channel. As we progress we will add additional Featured channels with specialized content. There is a one time set up charge of $50 to be on our featured channel and a monthly fee of $5 per video.
Featured Content – You can get your own private page on Public-Access.Tv and Public-Access.Tv will bring the audience to you.
Episodes can be from 15 mins to 2+ hrs long. Once approved you can then budget how many viewers you want to
come to visit your episode – a minimum of 1,000 visitors to as much as 50,000+ visitors a day. Cost is $ .01 to $.03 a visitor. ( A visitor is someone who lands on your broadcast link. We can not guarantee they will stay. That is up to the quality of your content. ) You may leave your content up as long as you want as long as you pay a monthly minimum fee of $25/episode.
If you are interested in getting your PUBLIC ACCESS content up on our new site  – Public-Acess.TV or PublicAcessRadio.org contact us here and a representative will get back to you.